Best House Cleaning Company in Savannah GA
At Sparkling Queens, We Love Savannah!
Sparkling Queens, proudly delivers top-notch cleaning services to the Savannah community.  When you're ready to rid yourself of the never-ending chore of cleaning your house, Sparkling Queens is the top pick for Savannah residents.
We offer a variety of residential and commercial cleaning services, including recurring maid services (weekly, biweekly or monthly), one-time deep cleanings, move in/out cleanings and office cleaning.
Ready to take back your weekends?  Just give us a ring because we're here to help your keep your home sparkling clean and make your life easier!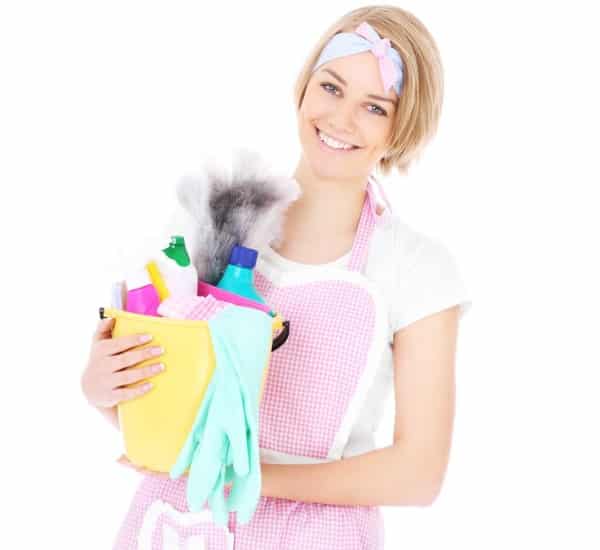 A Cleaning Service You Can Trust
Savannnah's Top-Rated Cleanning Service
At sparkling Queens we take great pride in doing a great job for our Savannah cleaning service clients. As a locally owned small business we know that our reputation for quality and customer service is what makes us thrive. So that's exactly what we strive daily to accomplish!
Quality Cleaning Services
Every great company has to deliver a quality  services. Our ability to do great work starts with great hiring and training. We are extremely picky about the individuals we hire because we know our employees represent our company day in and day out.  Therefore we take the time to thorough background check potential employees to make sure they are upstanding and trustworthy people. Once hired, we take the time to provide the training required to do great work for our clients.
Unbeatable Customer Service
We believe in good, old-fashioned southern customer service! We're a family-owned company and we treat our clients like valued members of our Sparkling Queens family. All of our Savannah cleaning service clients are  guaranteed to be treated warmly by our cleaning and office staff in every interaction.
Call Now For Your FREE Quote
If you're ready for a sparkling clean house, we have cleaners available right now! Just give us a call and we'll get you a quote and book your cleaning.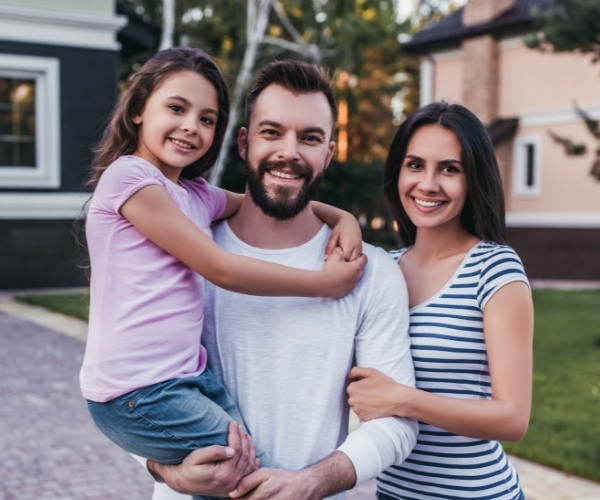 Are your Ready For Sparkling?
Clean Homes = Happy Customers
When We Clean, You'll Have Time to Enjoy the beautiful City of Savannah!
Savannah is an amazing city full of southern charm and lots of history.  When you decide to let Sparkling Queens clean your house, you and your family will have spare time to get out and explore this charming city.
Forsyth Park is one of our favorite spots to get out doors and enjoy some fresh air.  It's located in the Savannah historic district and is idea for family gatherings.
Want a more guided approach?  Try Old Town Trolly Tours or Old Savannah Tours.  Get out and play tourist for a day and we bet you will learn interesting things you didn't know about Savannah.
Another must see area is River Street.  The old cobblestone streets run through historic buildings.
Lastly, don't miss spending the day at Tybee Island for some sun and fun.  Tybee Island sports 3 miles of beautiful beaches.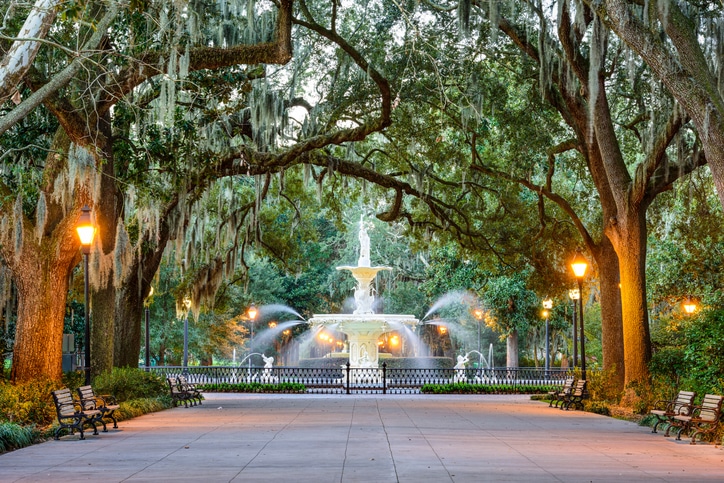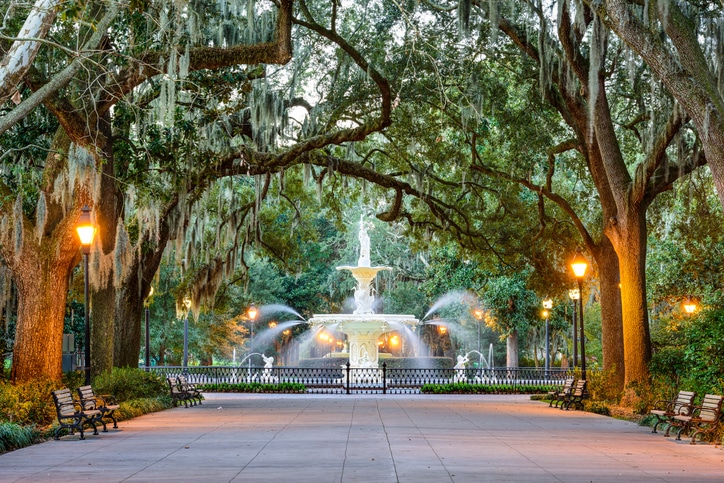 Best House Cleaning Service in Savannah!
Sparkling Queens is based in Richmond Hills and services Savannah, Georgetown, Fort Stewart and surrounding areas.