There is no greater gift than a clean home! Gift cards to Sparkling Queens are the perfect gift for any occasion!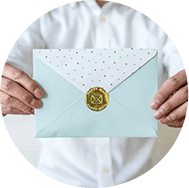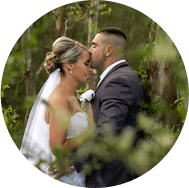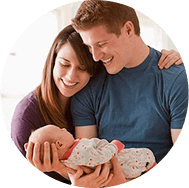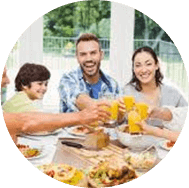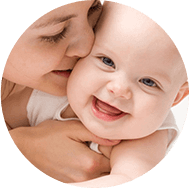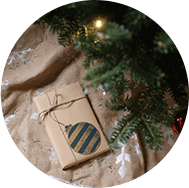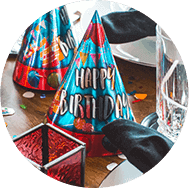 Sparkling Queens gift cards can be redeemed for deep cleans or maintenance cleans whenever it fits your schedule.
"*" indicates required fields
Are You Ready For a Spotless House?
Request Your FREE Quote Now!