Our Move In/Out Cleaning Services in Savannah, GA Will Make Your Move So much Easier!
Whether you're moving in or moving out, our move cleaning will make your move so much easier! Sparkling Queens provides move in/out cleaning services in Richmond Hill, Savannah, Pooler, Hinesville, Fort Stewart, and surrounding areas.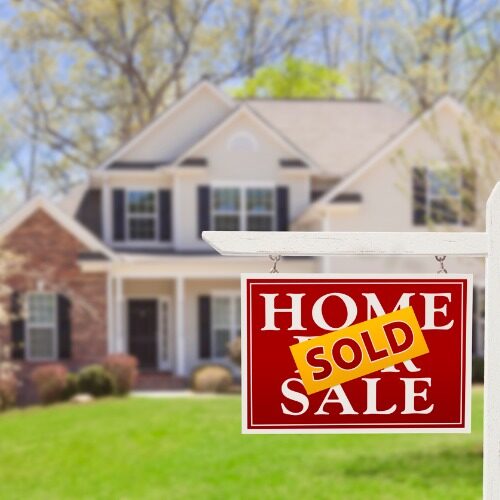 Give Yourself A break with our move out cleaning Service
We know moving can be stressful, so allow us to make your move easier! If you're moving out of a rental, returning the property sparkling clean can really help you get that deposit back.  If you're selling your home, leave your home clean and sanitized for the new owner.
Our move-out cleaning is designed to clean up the old space, sanitize it and get it ready for new tenants. But, the best thing about this cleaning is that YOU didn't have to do it. Moving requires a lot of coordination and work so give yourself a well-deserved break and let us do the cleaning.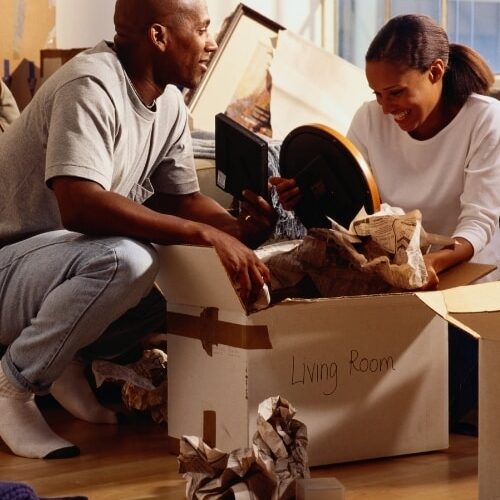 Get your new place clean and sanitized before you move in
When you're moving into a new house or apartment, you want to make sure it is thoroughly cleaned and surfaces have been sanitized and virus-free. Our move-in cleaning is designed to do just that. We will clean your new empty home, getting all the nooks and crannies. We'll also make sure to disinfect often-touched surfaces so you can rest assured it not only looks clean, it is totally clean. We'll even wipe out all the kitchen and bathroom drawers and cabinets so things are clean and ready for you to begin putting things away on moving day!
Sparkling Queens services both Richmond Hill and Savannah GA - all surrounding areas as well.
Request Your Free Quote Now!
What Can We Take Off Your Plate?
Request Your FREE Quote Now!