Best House Cleaning Services in Richmond Hill and Surrounding Areas!
Sparkling Queens is the premier provider of house cleaning services in Richmond Hill Ga and surrounding areas. We are a locally owned, licensed, and insured residential and small office cleaning service. We love to save you time and make your life easier because we understand being busy...just like you! If you want your home sparkling clean, you need the Sparkling Queens!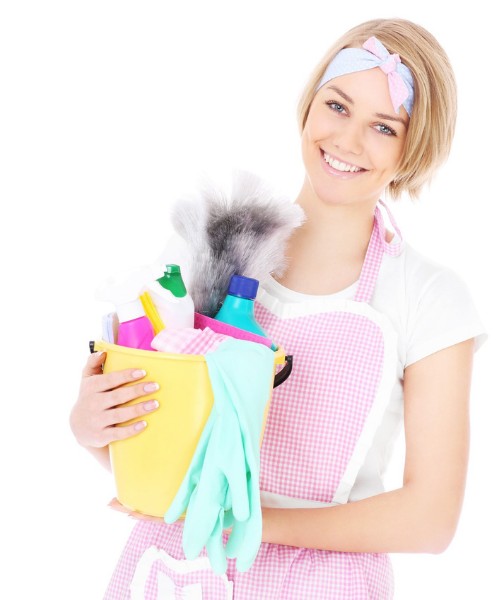 Our House Cleaning Services
A Cleaning Company You Can Trust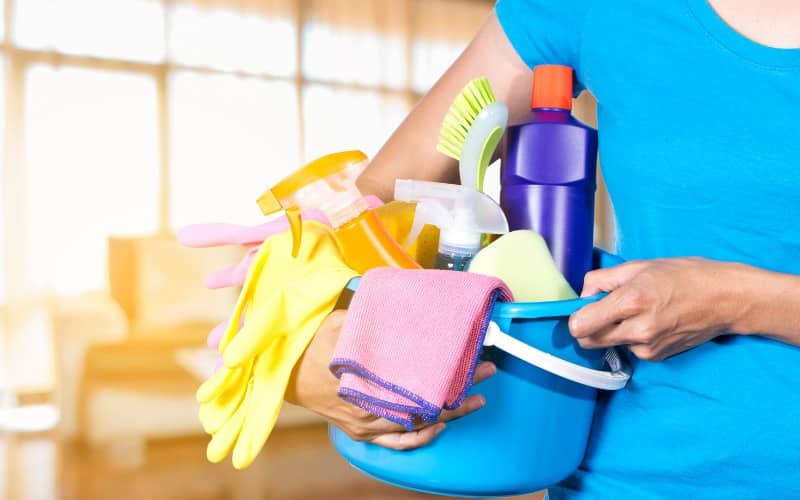 Our mission at Sparkling Queens is simple: to provide high-quality office and house cleaning services for our valued clients. Our queens go above and beyond to cater to each project's specific needs. Through open communication and exceptional service, we hope you'll find what you're looking for with our cleaning services.
Your Satisfaction is Our Top Priority
We understand how busy you are, and we want to help! We take cleaning your home very seriously. Our queens go through a comprehensive hiring process with background checks to ensure that only the friendliest and most detail-oriented join our team. We also know that your home contains your most personal and valuable items, so we are licensed and fully insured. This means that you can always feel safe with the Sparkling Queens in your home! Additionally, we offer virtual consultations and online booking to make your life easier!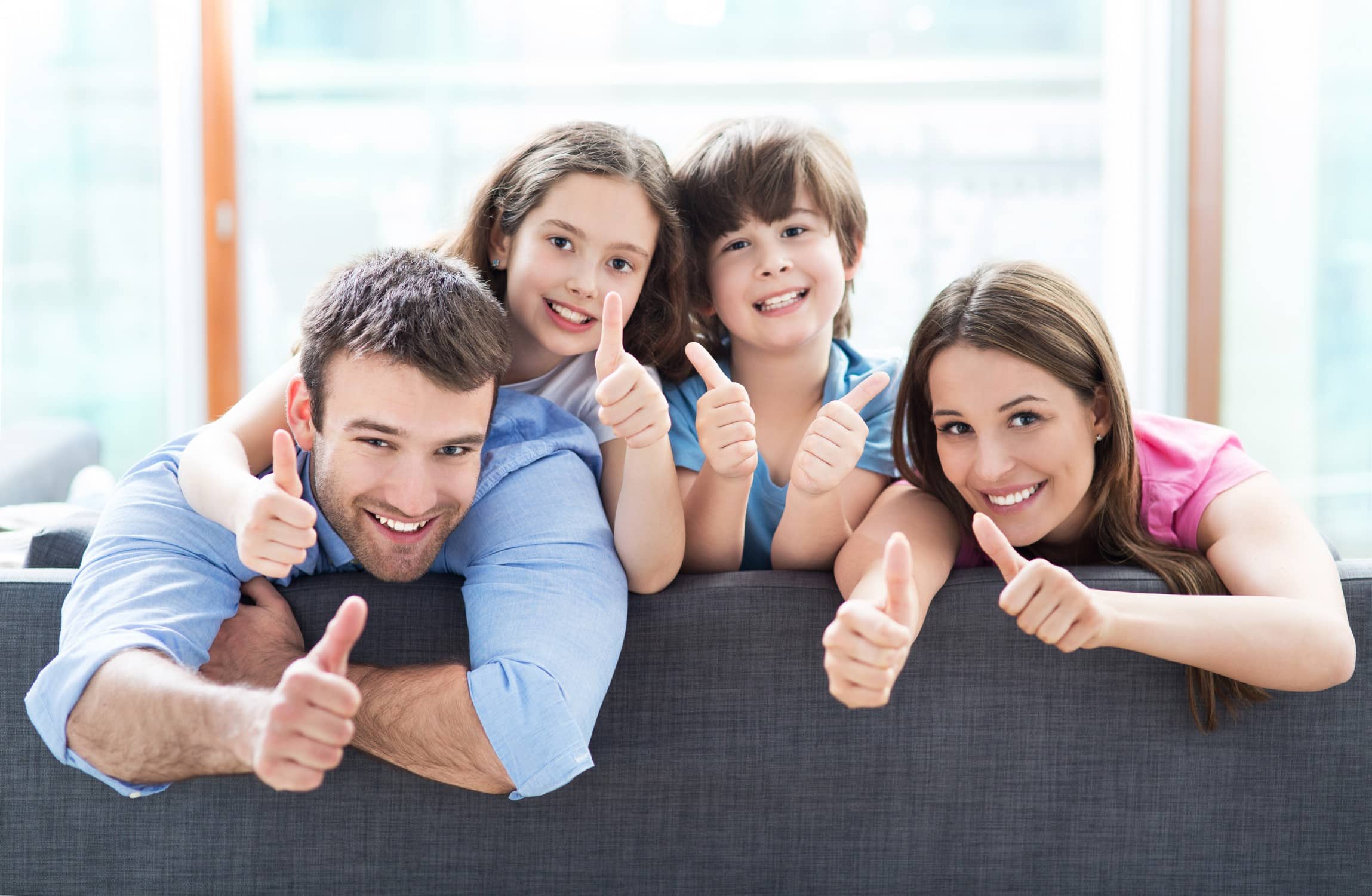 Clean Homes = Happy Customers
Best House Cleaning Services in Richmond Hill and surrounding areas!
Sparkling Queens is based in Richmond Hill and services Richmond Hill, Savannah, Hinesville, Fort Stewart and surrounding areas.