Best House Cleaning Service in Richmond Hill, Savannah, and Surrounding Areas!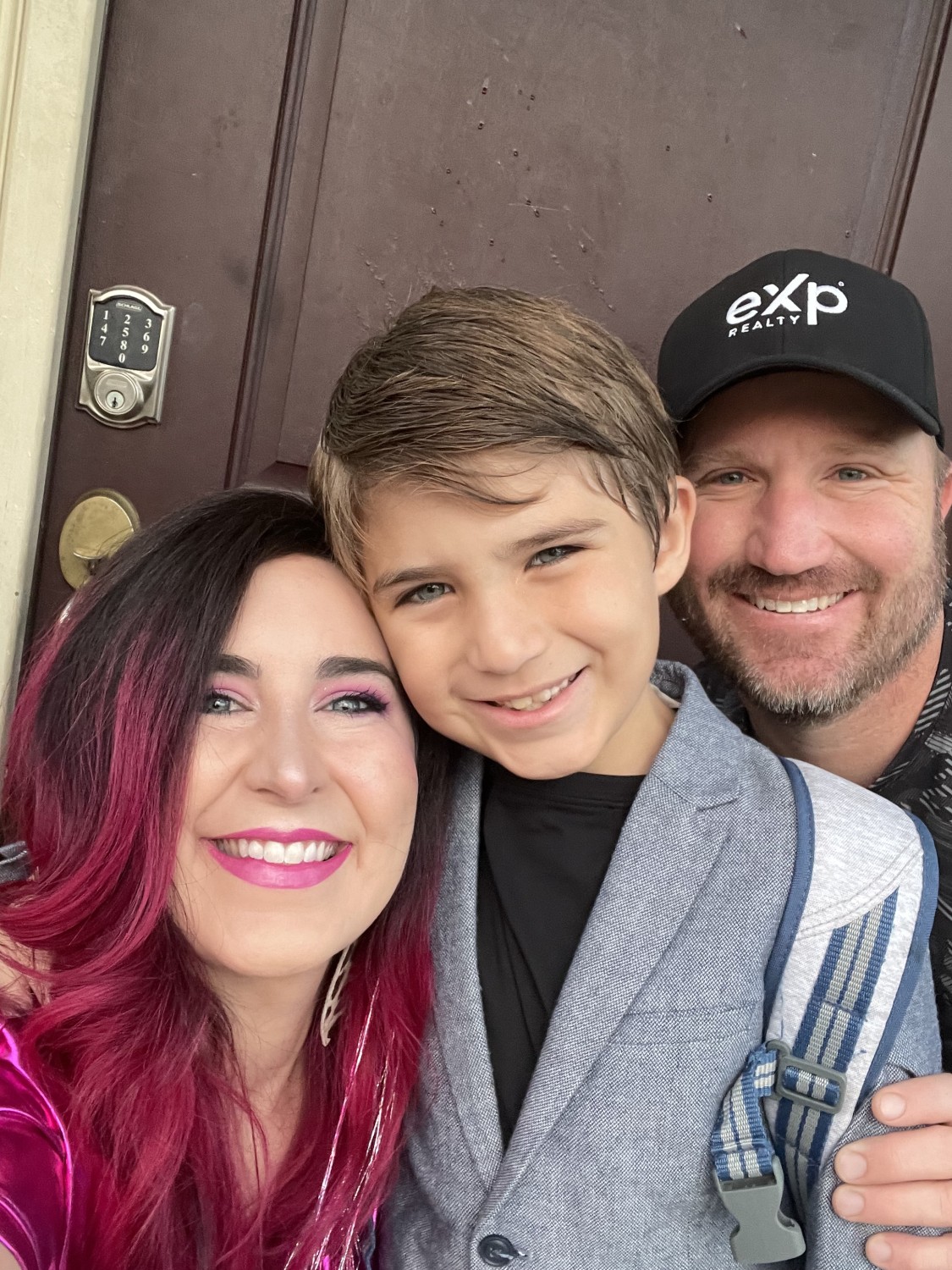 At Sparkling Queens Cleaning, we know you are the kind of people who want to be able to spend your free time relaxing. Hint-we know this because we are the same way! In order to be that way, you need your house to be clean and the laundry to be done! The problem is, you are busy, which makes you feel like you have to spend every spare moment cleaning the house. We believe that you should be able to relax and enjoy your spare time like the queen you are. We understand how difficult it is to keep up with all the school fundraisers, company meetings, and family birthdays. That's why we make it simple to book a cleaning and offer different recurring cleaning packages to keep your home sparkling clean.
Here's how it works: simply request a quote on our website and our amazing team will reach out to see how we can help! No in-home estimate is required, we can review your needs on the phone, get you scheduled, and then our Sparkling Queens will be on their way to make your home sparkling clean!
Request a quote today so you can stop spending your Saturdays cleaning the bathrooms and start having more time to relax and enjoy your spare time! 
get The Royal Treatment With Our Richmond Hill GA House Cleaning Services
A Cleaning Company You Can Trust
We'll keep Your Home Sparkling Clean!
Most families are busy and don't have time to keep their homes as clean as they might like. No need to feel guilty; your family will be singing your praises after you call the Sparkling Queens near Richmond Hill GA!
Sparkling Queens is here to help you and your family keep your home sparkling clean so you can spend your time doing more of the things you love. This means more family time and less stress! 
You'll love having a professional house cleaning service in Richmond Hill, Ga. Before long, you'll be wondering just what took you so long to hire one!
Request your free quote today!
Your Satisfaction is Our Top Priority
Your satisfaction is at the top of our list!
We know your time is valuable, so we offer simple online booking options.
We can give you a quote right over the phone in just a matter of minutes-no in home estimate required.
We make sure to send you appointment reminders so you know just when to expect us.
We use high-quality cleaning products.
We thoroughly train our staff and use a traditional mop and bucket at every clean.
We are licensed, fully insured, and we offer a 100% satisfaction guarantee.
We earn your business at every appointment, and what could be better than coming home to a sparkling clean home every week?
Clean Homes = Happy Customers
Very thankful for Nikita and Deborah's help cleaning our home. They did an excellent job deep cleaning!
My experiences have been amazing! Amanda does a fabulous job and we are so happy to have her!
We were extremely pleased with the professionalism of this business. From start to finish everything was spot on. The price was excellent and the cleaning was outstanding. They paid special attention to details that I didn't even know needed to be cleaned or could be. Making our moving experience extremely less stressful. Definitely recommend them to friends and family! Thank you thank you thank you!
This was the first time we've had our house deep cleaned professionally and Miss Nancy did a WONDERFUL job. Every room is spotless and smells fantastic. I highly recommend their services 🙂
I was SO pleased with my deep clean by Sparkling Queens Cleaning! Melody, Valerie and Brianna were extremely thorough, respectful of my space and paid close attention to detail on every inch of my home. I have pets and they were careful not to disrupt them. They took care not to damage any of my things and cleaned quickly and efficiently! They were extremely professional throughout the whole clean. I can't wait for them to come back for my recurring cleans!
Nancy cleaned our house through sparkling queens and she did a wonderful job. I cannot describe what a relief it was to come home to a pristine house when I have 2 small kids to keep up with. She was careful to take note of everything I mentioned to her (special spots needing extra care, places where things needed to go back, etc) and she was super timely! Sparkling Queens worked with our schedule and were able to get us in right away! I would definitely use them again!
Nancy Garza from sparkling queens did such an amazing job!!! She was so thorough and spent a lot of energy and time cleaning out house. She was so sweet also & I totally recommend her!!
Sharon Harrington
02/08/2021
Nancy came out clean and did a excellent job in my home. I would ask for her again for service. Thanks Sharon Harrington
Are You Ready For a Spotless House? 
Best House Cleaning Services in Richmond Hill, GA and surrounding areas!
Sparkling Queens is based in Richmond Hill and services Richmond Hill, Savannah, Pooler, Hinesville, Fort Stewart and surrounding areas.
Are You Ready For a Spotless House?
Request Your FREE Quote Now!