Best House Cleaning Services in Richmond Hill and Surrounding Areas!
At Sparkling Queens Cleaning, we know you are the kind of people who want to be able to spend your free time relaxing. In order to be that way, you need your house to be clean and the laundry to be done! The problem is, you are busy, which makes you feel like you have to spend every spare moment cleaning the house. We believe that you should be able to relax and enjoy your spare time like the queen you are. We understand how difficult it is to keep up with all the school fundraisers, company meetings, and family birthdays. That's why we make it simple to book a cleaning and offer different recurring cleaning packages to keep your home sparkling clean. Here's how it works: request a quote, set up your initial deep clean appointment, then get scheduled for our recurring cleaning appointments and keep your home clean all year long. Request a quote today so you can stop spending your Saturdays cleaning the bathrooms and start having more time to relax and enjoy your spare time!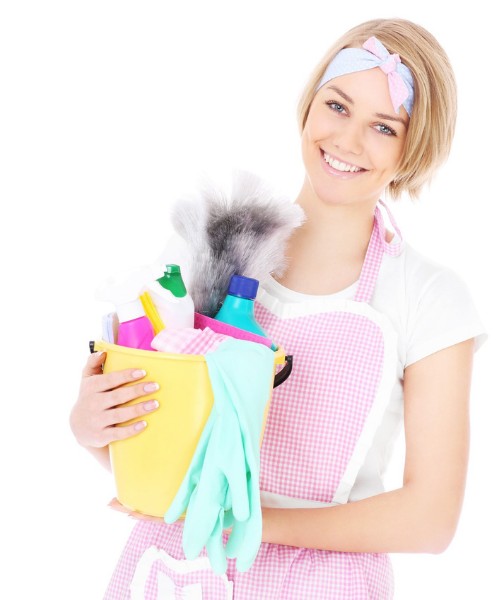 Our House Cleaning Services
A Cleaning Company You Can Trust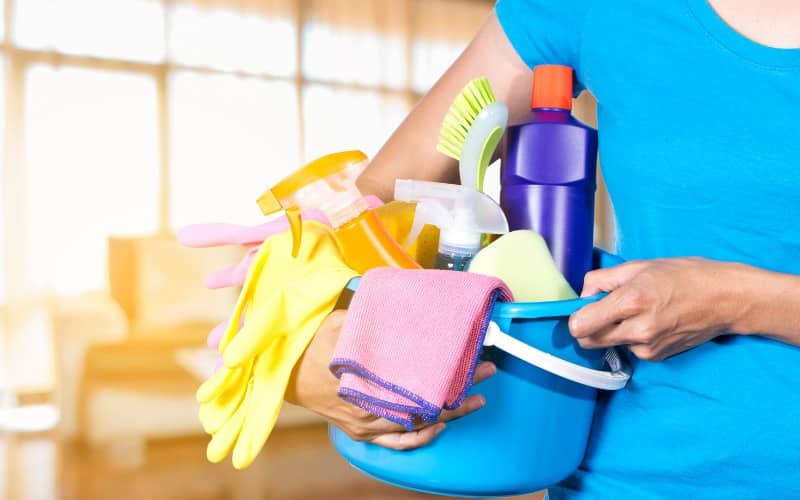 We'll keep Your Home Sparkling Clean!
Most families are busy and don't have time to keep their home clean. Sparkling Queens keeps your home sparkling clean so you can spend more time doing the things you love which gives you more family time and less stress! 
Your Satisfaction is Our Top Priority
We know your time is valuable, so we offer online booking options. We can give you a quote right over the phone in just a matter of minutes. We make sure to send you appointment reminders so you know just when to expect us. We use high quality cleaning products, thoroughly train our staff, and use a traditional mop and bucket at every clean. We are licensed, fully insured, and we offer a 100% satisfaction guarantee. We earn your business at every appointment, and what could be better than coming home to a sparkling clean home every week?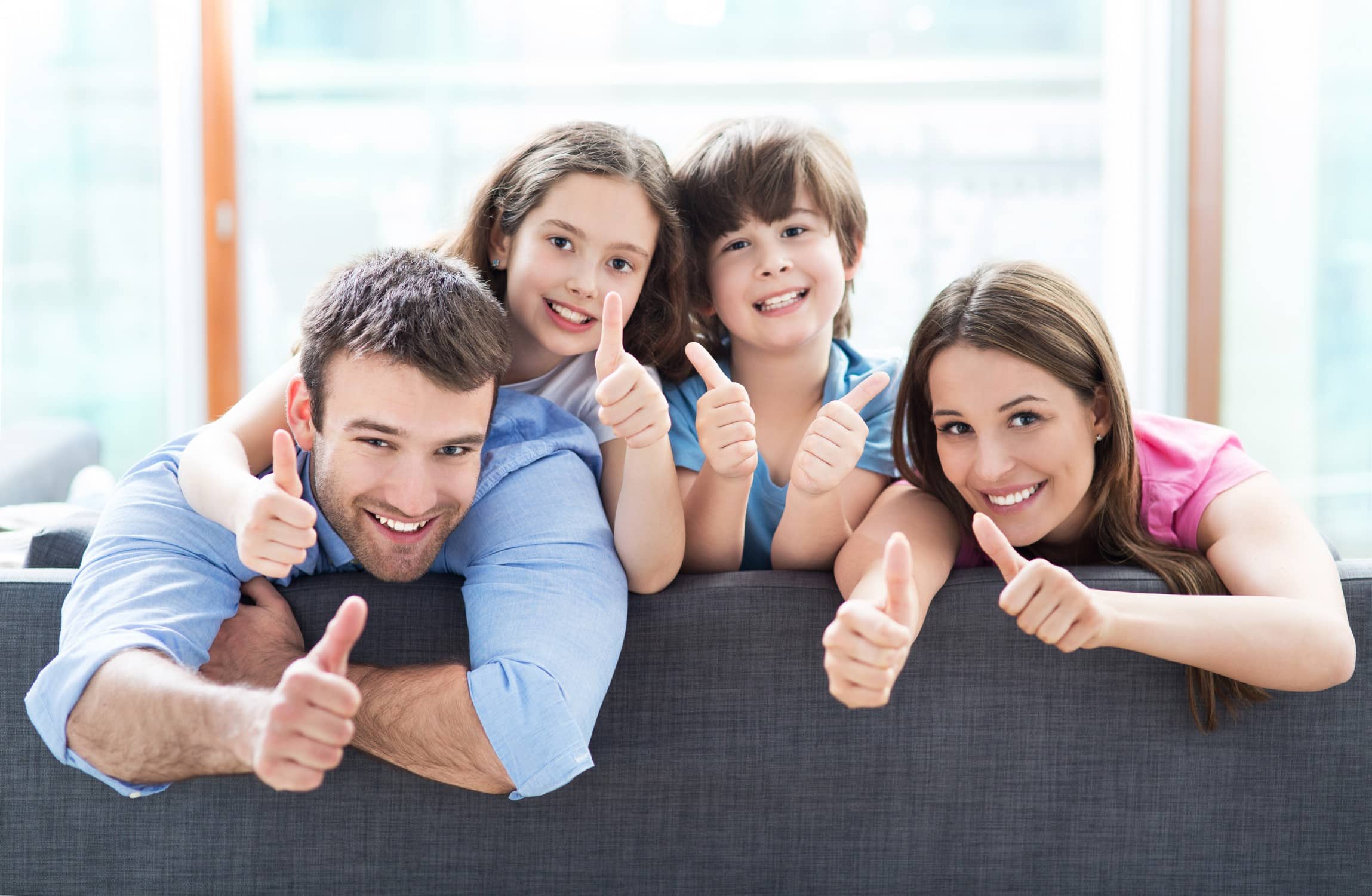 Clean Homes = Happy Customers
Best House Cleaning Services in Richmond Hill and surrounding areas!
Sparkling Queens is based in Richmond Hill and services Richmond Hill, Savannah, Hinesville, Fort Stewart and surrounding areas.
Are You Ready For a Spotless House?