If You're Ready for a meticulously clean home in Savannah, GA , our deep cleaning service will do the trick!
With our top-to-bottom "Royal Treatment" deep cleaning we will clean every corner of your home! Your home is going to sparkle!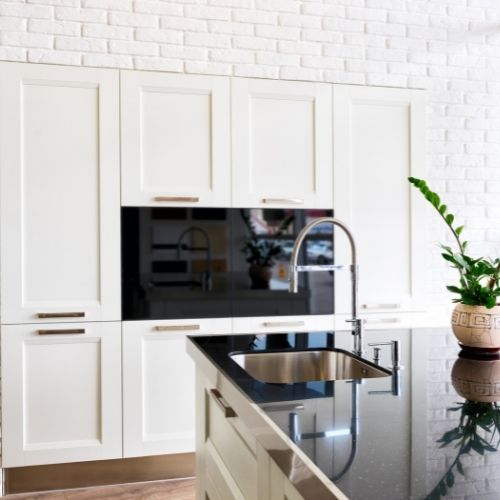 You're going to love our Deep House cleaning service
Our deep cleaning services are designed to get your home thoroughly cleaned. We'll get all of those nooks and crannies that are often overlooked during regular cleanings. We recommend that you have a deep cleaning at least once a year,
We require an initial deep cleaning when starting our services. This allows our queens to come in and clean every corner of your home to our standard so that we can maintain it on a recurring basis.
Just looking for a one-time cleaning?  No problem! We'll provide you with an awesome quote to get your home in tip-top shape.
Sparkling Queens is located in Richmond Hill and provides services throughout the area including Savannah, Fort Stewart, Pooler, and Hinesville.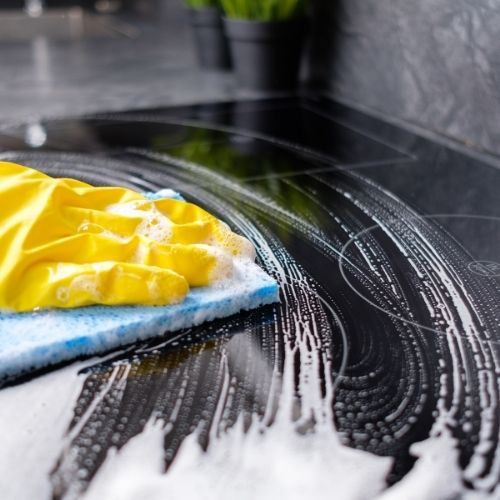 Three Great Deep Cleaning Options
At Sparkling Queens we know that everyone's needs and budget are different so we have three great choices for those wanting a deep cleaning.
The Royal Treatment Deep Cleaning
Our royal treatment deep cleaning is a detailed cleaning of the home that includes such things as hand wiping baseboards, doors, and blinds. This is the option that most people select when they are wanting a deep cleaning of their home. (See the list below for everything included in the deep cleaning.
Deluxe Royal Treatment Deep Cleaning
Our deluxe royal treatment deep cleaning takes deep cleaning an extra step by adding interior windows and changing the linens on all beds.
General Cleaning
Our general cleaning is our "budget-friendly" option that is suitable for homes that have been well-kept and cleaned on a regular basis. It's still a cleaning of the entire home, but doesn't include some of the extras included in the deep cleaning like hand-wiping baseboards (these are dusted instead).
Request Your Free Quote Now!
Sparkling Queens provides deep house cleaning services in Richmond Hill, Savannah, Pooler, Hinesville, Fort Stewart, and surrounding areas.
What Can We Take Off Your Plate?
Request Your FREE Quote Now!