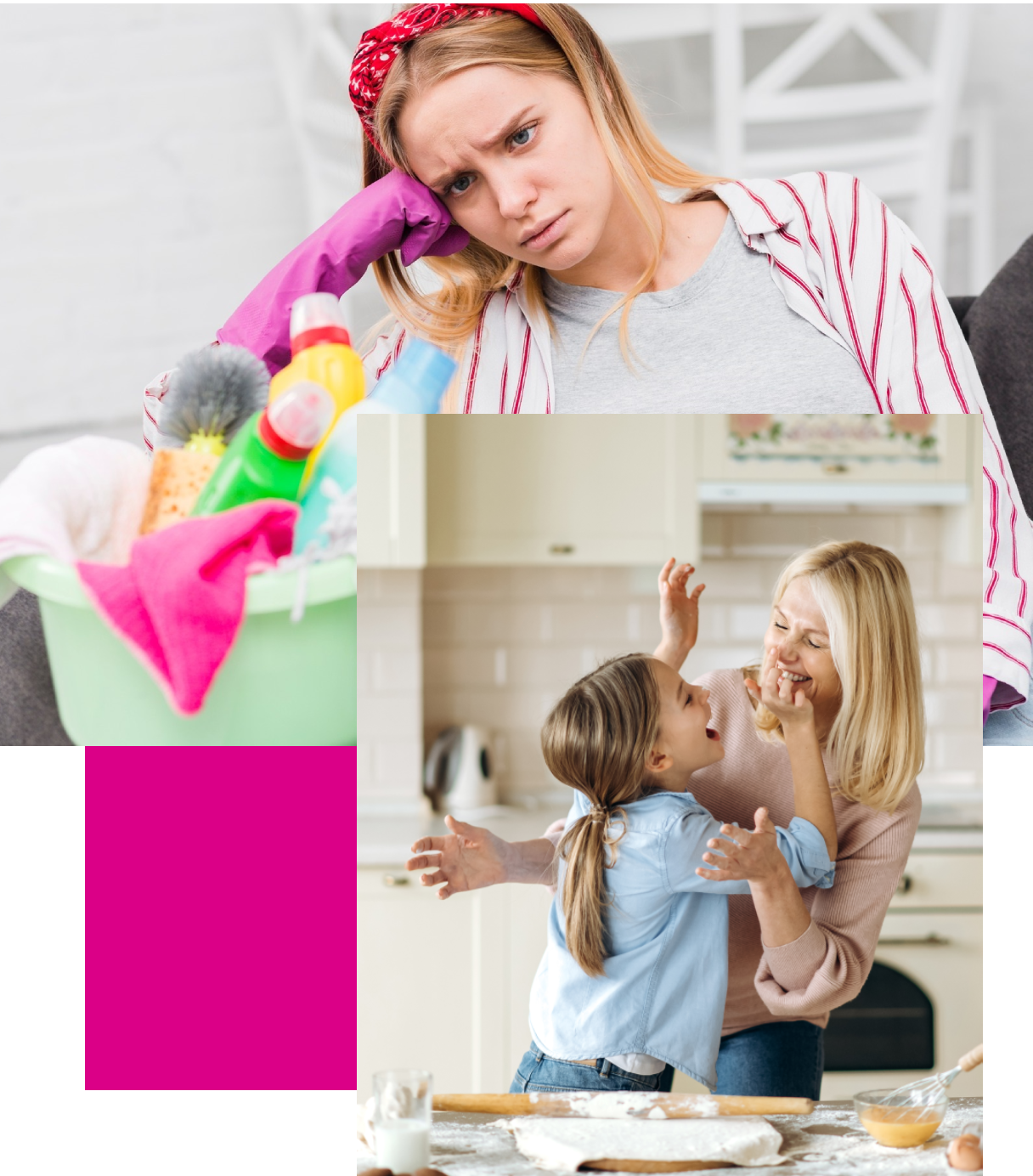 Top-Rated Cleaning Service In The Savannah - Richmond Hill Area
Need more time for the things you love?
At Sparkling Queens, we want to make it as easy as possible for you to get your home fresh and clean so you can spend your time doing all the things you really enjoy doing
We know that for you to truly relax, you need your house to be clean. The problem is, you are busy, which makes you feel like you have to spend every spare moment cleaning the house. We believe that you should be able to relax and enjoy your spare time like the queen (or king) that you are. That's why we make it simple to book a cleaning and offer different recurring cleaning packages to keep your home sparkling clean.
Request a quote today so you can stop spending your Saturday cleaning and start having more time to relax and enjoy your family and friends or just a little more "me time."
get The Royal Treatment With Our Savannah GA House Cleaning Services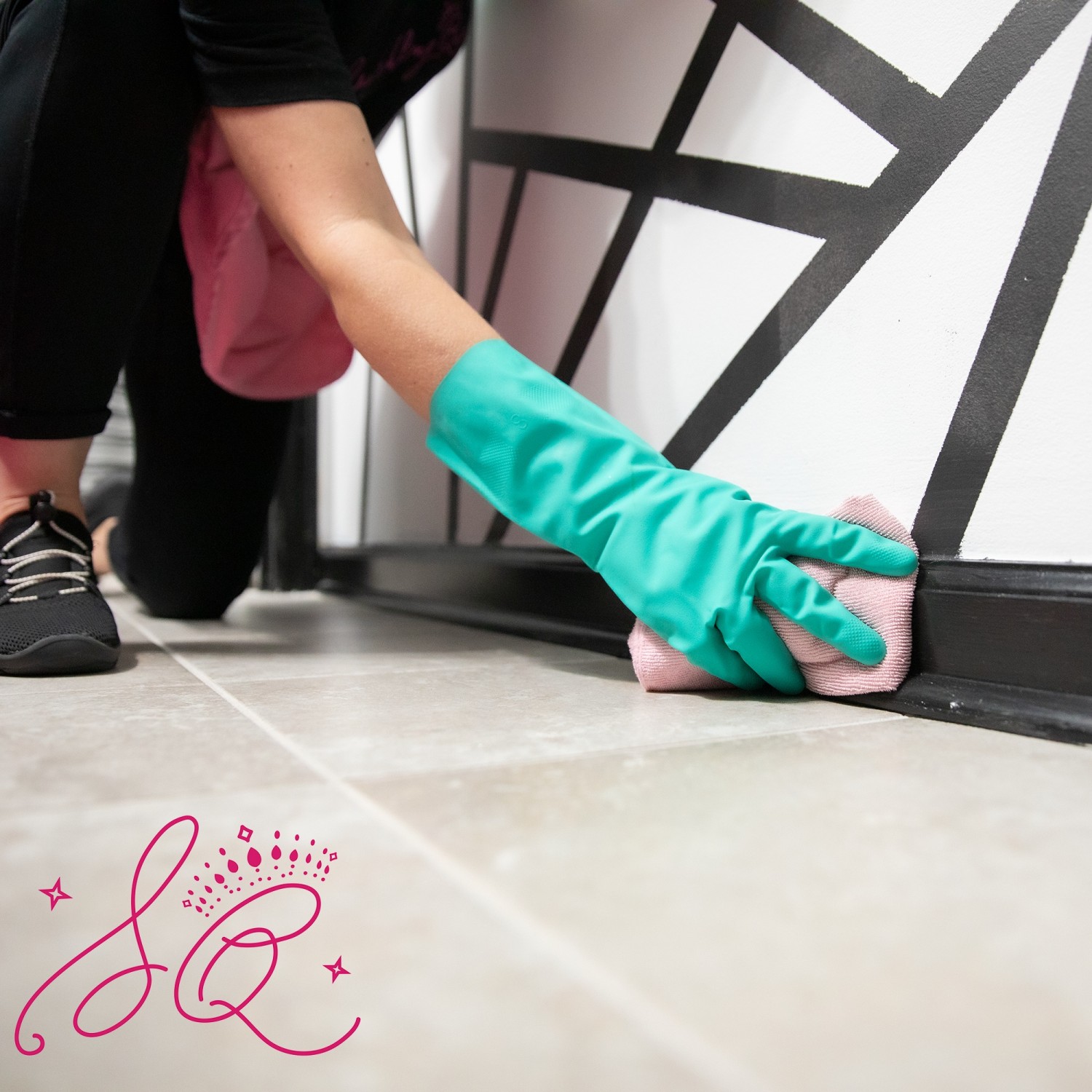 We Will Get Your Home Spotless While You Relax! 
One-time and Recurring Cleaning Services Available
Your satisfaction is at the top of our list!
You Deserve The Best, And You Won't Be Disappointed!
 Your time is valuable, so we offer simple online booking and payment options.
Your evenings are previous, so you can get a quote right over the phone in just a matter of minutes-no in home estimate required.
You are busy, so you will receive  appointment reminders so you know just when to expect us.
You deserve only the best, so our staff will be the most friendly queens you hav ever met!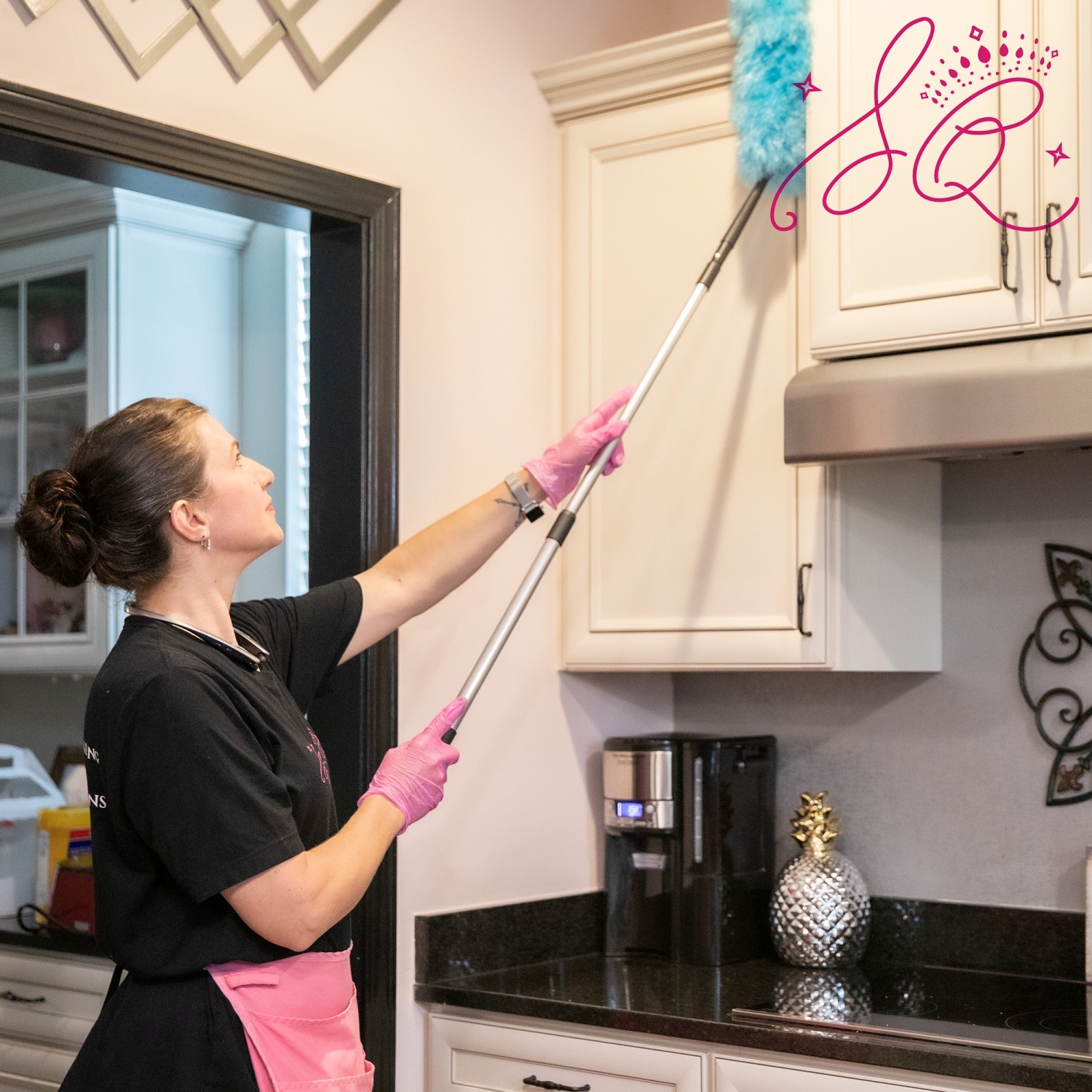 You are a queen, your home is a palace, so it will only be treated with high-quality cleaning products to extend the life of your home and furniture.
You would never take a short-cut, so we won't either! We thoroughly train our staff and use a traditional mop and bucket at every clean.
You have a lot to do, so we make sure that you are fully satisfied at every  appointment. We are licensed, fully insured, and we offer a 100% satisfaction guarantee.
Imagine your home being company ready all the time? Your kid wants to have a sleepover-the house is ready! Mother in law shows up-the house is ready! The weekend party you planned has totally snuck up on you because you had the longest week at work-the house is ready!
We've got you covered! Your house will always be company ready-call us today!
Clean Homes = Happy Customers
Richard Thomas
October 31, 2022.
Andrea and Theresa were absolutely amazing! I feel the truly went above and beyond. They will be doing our recurring weekly cleaning!
Thursdays are my favorite days. Judi is amazing!! She is always on time, extremely thorough, kind, and leaves my house looking its best.
Theresa and Judi were great. Super happy.
Andrea S.
October 28, 2022.
Nancy is absolutely wonderful! She does a fantastic job cleaning our home, is delightful, and incredibly trustworthy. I highly recommend her and Sparkling Queens Cleaning Service!!!
Kristin Schultz-Powell
October 27, 2022.
Brooke and Christine did ALOT in 4 (ish) hours! I am super impressed with their attention to detail, and I am a cleaning perfectionist! It was money well spent!
Amber Jasso
October 27, 2022.
I hired Sparkling Queens when life got too busy to keep my house as clean as I want it to be. I had never done anything like this before so I was nervous about opening up my house to someone and our mess. They sent me Theresa and she is AMAZING! She is always on time, professional, friendly and I look forward to seeing her every other week. Best of all…my house feels clean and fresh!
Judi and Jessica both did a fantastic job cleaning. Definitely will continue to use this service!
Lena Hoang
October 22, 2022.
I have never used any cleaning services prior to moving here . But I was recommended by some friends to use this company and wow! What a life saver!!! Who would've thought an extra set of hands to clean will make such a difference! I honestly never thought I would hire someone else to clean for me since I do all my cleaning myself. But I am so glad I did. Judi has been cleaning for me for a few months now And she is just wonderful. She's very personable and you can tell she enjoys what she does. She is always smiling . And that makes a big difference. She represents this company she is the face of this company when encounter with other customers . I have been in my family business for over 20 years now and I know when I meet someone so trustworthy and hardworking! She is definitely an asset to sparkling and I will continue to use them and recommend Judi/them to everyone I know! Thank you Sparkling Queen you guys rock!!! ✨
Catherine Zaic
October 20, 2022.
Nancy was wonderful! Efficient, pleasant, and really great at her job. We'll be a recurring client.
Treves Wilson
October 20, 2022.
Kaitlynn for Sparkling Queens is the best! Very professional and thorough. She really cares and enjoys her job. I would recommend this company and especially Kaitlynn for any cleaning service you need.
Want a clean home with less mom guilt?
Have you ever felt guilty? Have you ever tried to decide whether to spend time with the family, take a shower, or clean the house? That shouldn't be a choice you have to make!
Sparkling Queens is here to help you and your family keep your home sparkling clean so you can spend your time doing more of the things you love. This means more family time and less stress!
You'll love having a professional house cleaning service in Savannah, GA. Before long, you'll be looking at your friends who don't have a cleaning company and saying "poor Susie...she hasn't hired Sparkling Queens yet." Don't be like Susie! Request your free quote today!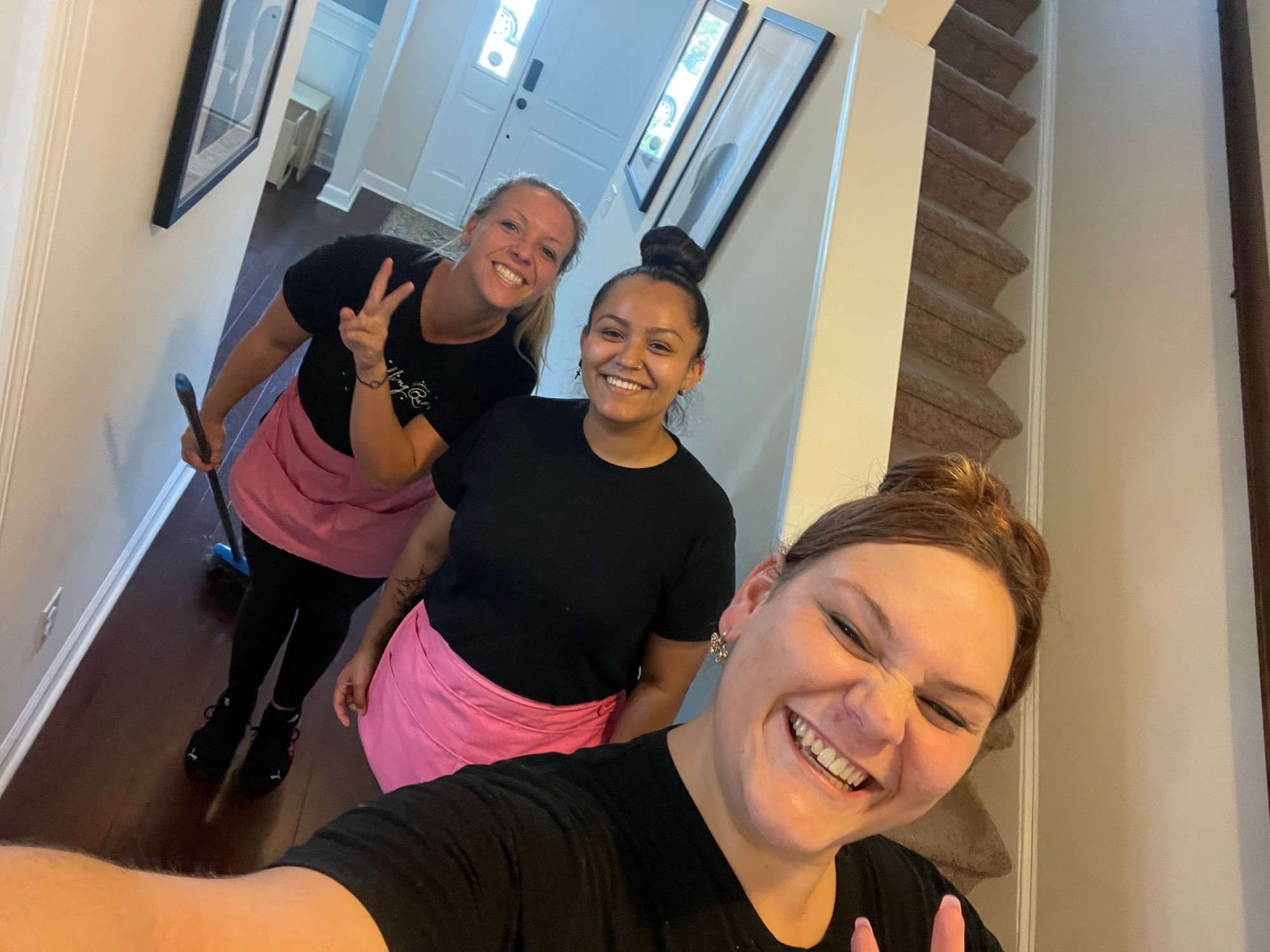 What can we take off your plate?